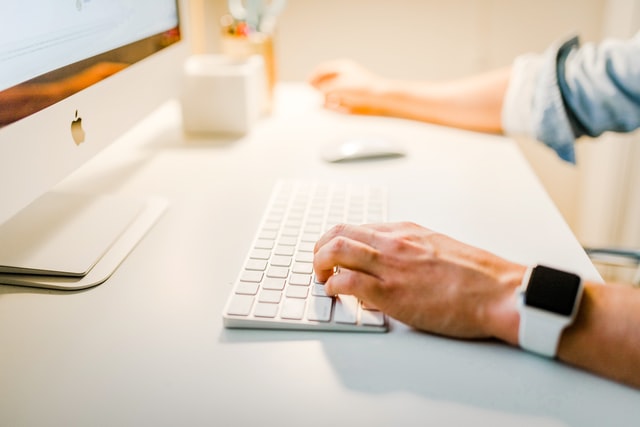 Finding an email marketing service that meets your needs and requirements is not difficult. Email marketing services are mostly the same – features and price. This includes free trial versions, a wide range of email templates, integration with social media and email scheduling. What is the best email marketing software?
What is email marketing and why do you need it?
Email marketing is a great way to forward a message, regardless of whether you are a blogger and want to regularly inform readers, or you are trying to generate more potential customers. Thanks to email marketing, the message goes straight to the inbox of the people who want to see it .
If you have a website with any amount of traffic, you must email marketing. Email marketing enables contact with visitors even after leaving the site.
HubSpot Marketing Hub
HubSpot Marketing Hub is a winner in the marketing automation category and also provides solid email marketing capabilities. With the development of sales and CRM, the company will become a complete platform to reach customers.
Constant Contact
Constant Contact is the best email marketing service for small businesses. Their email automation software comes with a 60-day free trial and offers users many customization and integration options, while being simple and user-friendly.
You'll get access to an event management tool and an innovative social media tool that lets you create coupons and downloads on social media. You'll also find hundreds of different integrations, so you can integrate any other applications and services you currently use.
In addition to the above unique features, you'll also get a wide range of niche templates to use and a desktop that presents the most important email data.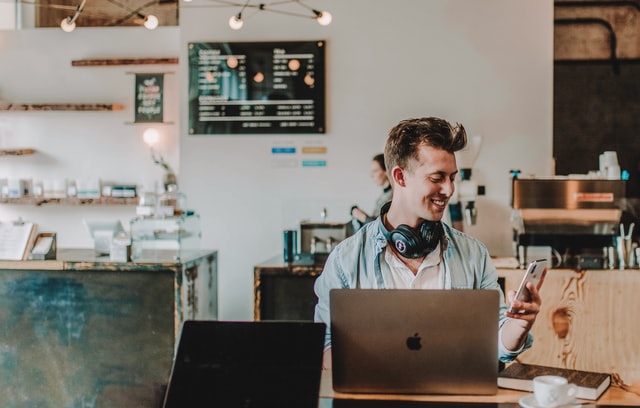 They offer a lot of useful guides and services, very helpful for those who do not have experience in e-mail. In addition, you'll get access to live chat, email and telephone support.
However, there is one glaring drawback. There really are no automation tools, and for the price you pay, they really should be there.
Omnisend
Omnisend is an easy-to-use platform that offers automation workflows at every stage of the customer's journey.
What distinguishes Omnisend from other email marketing tools are the multi-channel features that offer more control over how and where you interact with your audience. In the automation workflow, you can add email, SMS, push notifications, Facebook Messenger, WhatsApp and more.
If you're trying to reach a specific audience that may not respond well to traditional email communications, using a tool such as Omnisend can help create and manage more personalized, targeted workflows. Not only does it help you connect better with your audience – it also provides a less disturbing, more personalized contact experience.